Good books are books that speak to kids in their own way. They reach out to children of all ages and open up a real world of big adventure for them. These best seller kid books are so awesome, adults love them too, as much as the kiddies.
1.  Giraffes Can't Dance Board book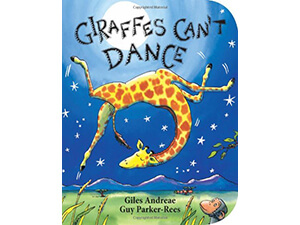 Giraffes Can't Dance Board book is all about a giraffe named Gerald who wants to dance. It is a very touching and fun book for all kids to read. It's loaded with lots of light-footed rhymes and high-stepping illustrations.

2. May I Please Have A Cookie?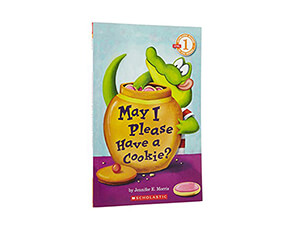 May I Please Have A Cookie is a Scholastic Readers, Level 1 book. What makes it awesome is very clear. It teaches kids, as well as, makes it fun for them to learn. It is all about an alligator named Alfie and who loves cookies. He learns how to get his cookies by saying please. Beginning readers learn proper manners.

3. First 100 Words Board book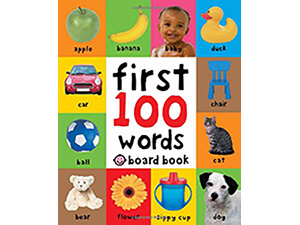 The First 100 Words Board book is all about that. It teaches little ones some of their very first of all essential words. Along with the 100 simple words that are presented in the book. There is also 100 wonderful photographs to look at and talk about too. The cover is very soft for little hands to hold.

4. Dear Zoo: A Lift-the-Flap Book

Dear Zoo is a classic children's storybook about a youngster looking to find the perfect pet. This book has a whole new look and approach that is sure to capture the attention and hearts of a whole new generation of readers. This book is perfect for babies and toddlers, but lots of kids of all ages, will also love to read it.

5. The Very Hungary Caterpillar Board book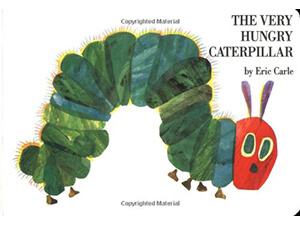 The Very Hungry Caterpillar is the all-time classic of classics where kids picture books are concerned. The very hungry caterpillar in the book is so hungry, he eats his way through, all the pages of the book itself.

6.  Chicka Chicka Boom Boom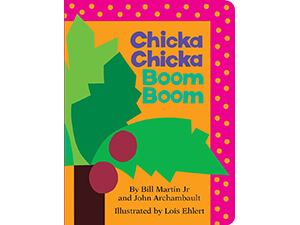 Chicka Chicka Boom Boom is a bestselling and children's favorite book. It contains a very special 26 character alphabet of letters for kids with lots of attitude. It is a rhyming baby book of top quality and will surely capture the attention of your little reader or readers right away. There is chunky block illustrations and loads of learning adventure in this little board book that is sure to become a loved classic.

7.  Goodnight Moon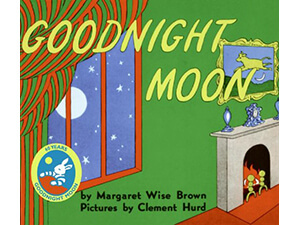 Goodnight Moon is an enduring book for kids. This is because it is the ultimate of all little bedtime books for kids of all ages. The book features a wonderful short poem and a young rabbit who is trying to postpone going to bed. This book is everything that an awesome bedtime book should be.

8. Little Blue Truck Board book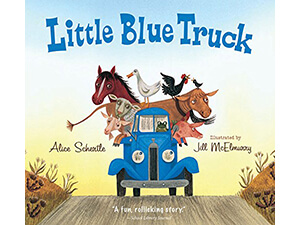 What is great about this book is very clear. It is fun, inspiring, and permits kid readers to become their own star in the pages of the book. This book is very realistic with all of its sounds that do include truck sounds and animal noises.

9. From Head To Toe Book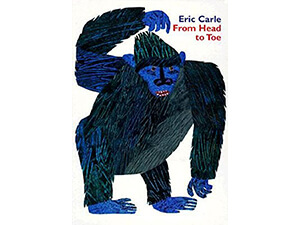 From Head To Toe Book is just about that, from head to toe, and what it does is to encourage all kid readers to get interactive in a fun way that they will love doing. It is all about inviting kids of all ages to imitate animal movements. It's fun to look at the book, but more fun, to actually join in with what is going on in the pages of the book itself.

10. Potty Board book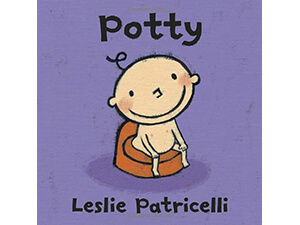 Potty Board Book is perfect in every way. It is filled with pitch-perfect humor, pacing, and tries to encourage little ones to go try the potty out instead of their diapers. Little tots will definitely love this book. Because it is more than just a book, it is about learning to go to the bathroom, and to do it in a funny way that is cool.

The best seller kid books are special books. This is because they communicate in a certain way with youngsters. They get boys and girls to communicate back with them in the best way possible. This best way possible for children is learning and reading gives that to them in abundance.
All True Stuff is a participant in the Amazon Services LLC Associate Program, and we get a commission on purchases make via our link.