The ten best list books for children are the book that well-known and most popular for children for years. All the books with fun, educated, imagination, kindness, protection that kids will enjoy. Some of the books event produced in film and animation. The best list  books for children are written by famous authors. They have designed very specific for children and their age.
10. Mr. Brown Can Moo, Can you?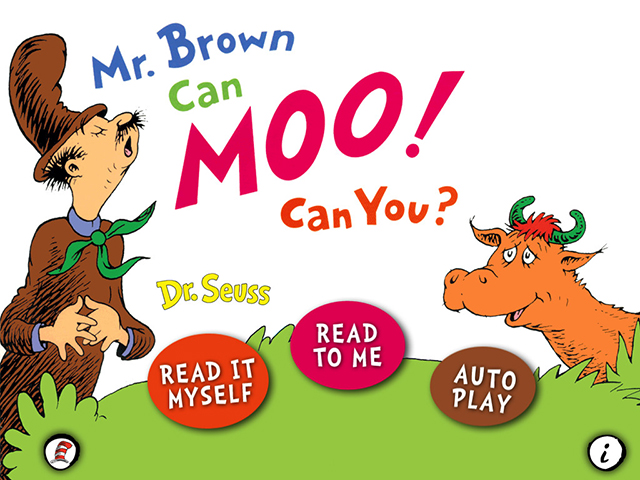 This book is brilliant for parents. The book is good for children age four to eight. Teachers or parents can make their kids make do some activities like sound, and movement
9. The cat in the Hat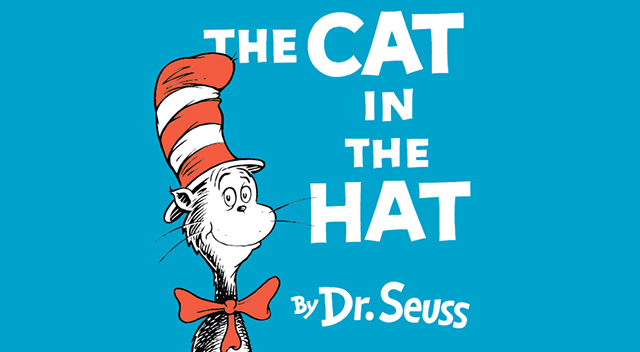 A story book along with teaching kid on how to read with AT word. The kid will be enjoy with the story and learn to spell the word correctly. This series of book is good for grade one up.
8. Charlie and the Chocolate Factory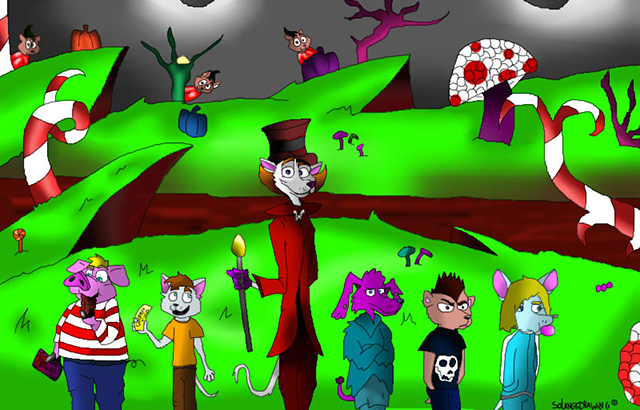 Charlie and The Chocolate Factory story is about one kid who was born in a poor family with parent, grandfather and grandmother. He's always want to visit Charlie chocolate factory. One winter day, the chocolate factory announced that all the kid that got invitation inside chocolate were invited to give a tour at the factory, and the poor was one of them.
7. Jack and The beanstalk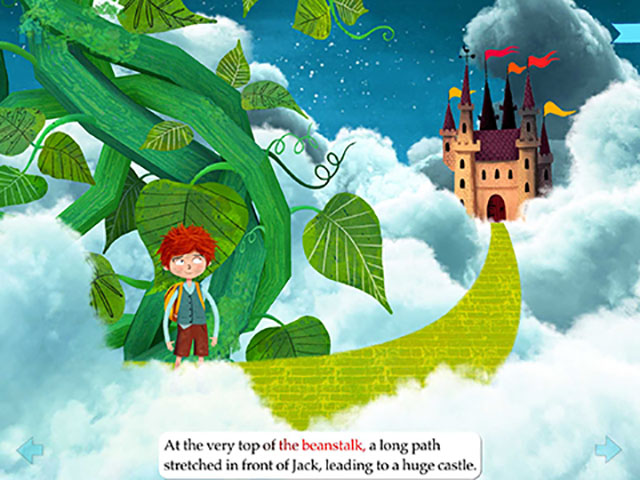 Jack lives with his widow mother. Jack's family is poor. One day, his mother asked Jack to take his old cow to trade for food. Jack met with the fellow who trade with him only five beans. This is a magic bean, the fellow said. You and your mother can live happily ever after with this bean.
6. Cinderella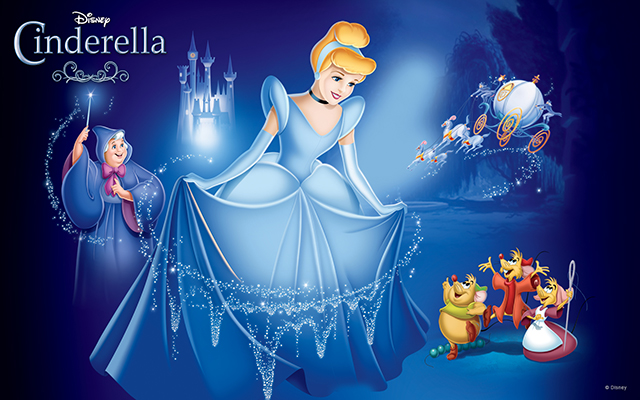 Cinderella is a kid who live with her step mother who is very mean to her. Her step-mother and their two daughter always make Cinderella do housework without rest. Because of her fortune which lead her to married with the prince. Cinderella went to the prince festival with her beautiful dress. The prince has fall in love with her. Then, Cinderella tries to run away. And she's lost one of her shoes. The prince tried to find her everywhere by using the shoes. Finally, the prince found her.
5. The Lorax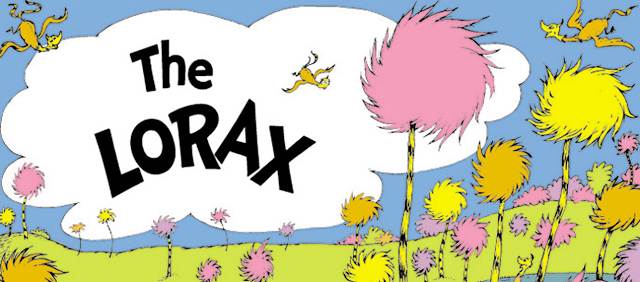 The Lorax is the name of a book to educate children on environment. Which write to teach human being not so greedy on nature. Lorax acted as angel to tell those who want to destroy nature. This book is very fun to read.
4. Robin Hood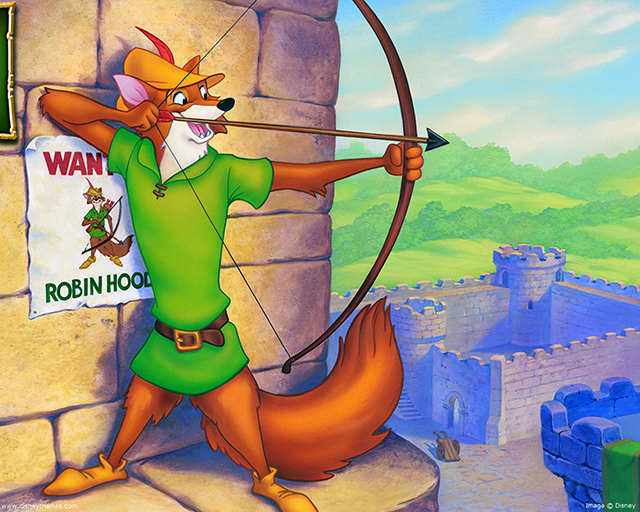 A kind burglar who steal from the rich and get the money to help the poor. This children book teaches children to be kind and forgive. The message of the book helping and don't look down to people.
3. Cloudy with a Chance of Meatball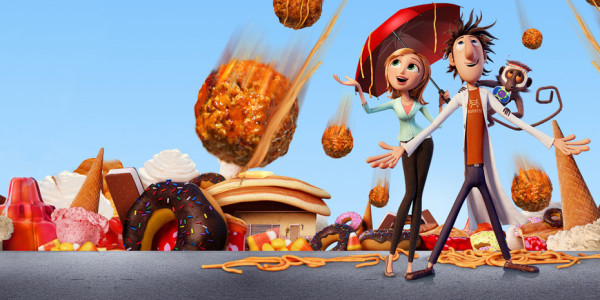 A book that talk about one kid has made an invention of the machine that could create food from the sky with difference kind of good food. It could create spaghetti meatball, burger, ice-cream and much more. This book is very good for kid. This book will help to improve their reading skill and imagination.
2. Horton Hear the Who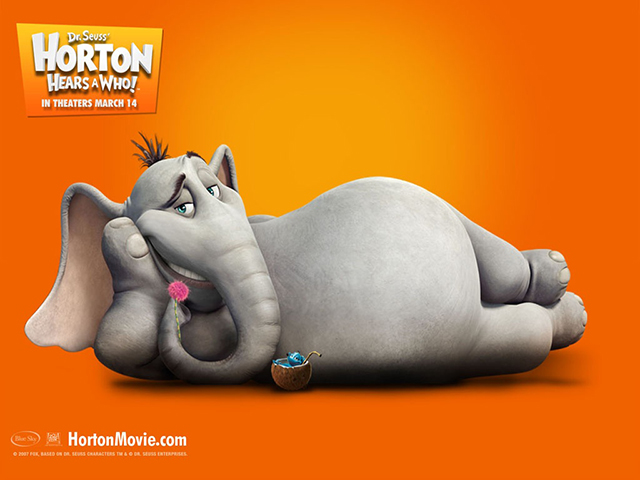 Horton Hear the Who is a children book from Dr. Seuss. Horton is a smart and clever elephant who could hear the sound of species on the flower. He tries to tell his friend, but there is no one believe in him. At the end, Horton has proved that he is right. Also, he helped to other species live.
1. The Magic Treehouse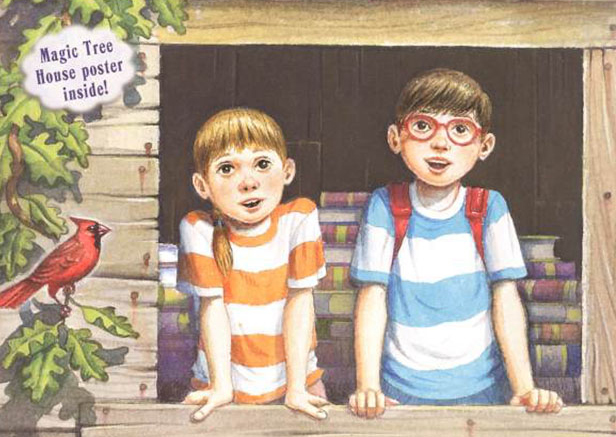 The magic treehouse is a series book that full of entertainment and educating children from age 15 year-old-up. The treehouse can travel to places base on the mission inside the book. Jack and Anny have discovery the treehouse in their back yard, and they handle all the mission.
All True Stuff is a participant in the Amazon Services LLC Associate Program, and we get a commission on purchases make via our link.