When we talk about visiting. We need to thing a place to go. Cambodia is a place where people around the globe come to relax. It's famous by its ten best places.
1. Angkor Wat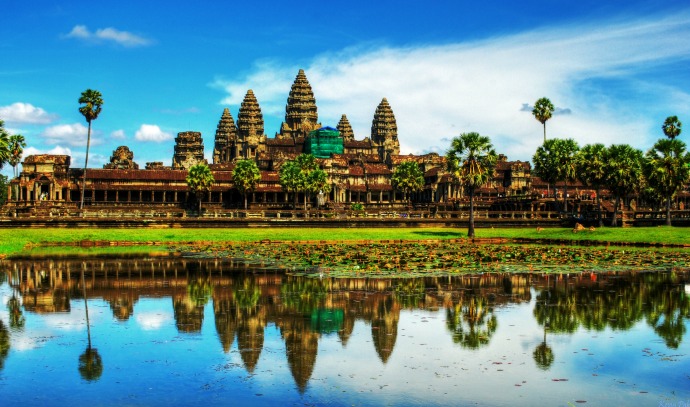 Angkor Wat is the most popular place to visit where there are thousand and thousand tourists come from all around the world. It is a Hindu temple. It built to dedicated to Hindu and Buddha God. It was built at the end of 12th century. Thus, it is one of World Heritage. It is one the top ten best place to visit in Cambodia.
2. Preah Vihear Temple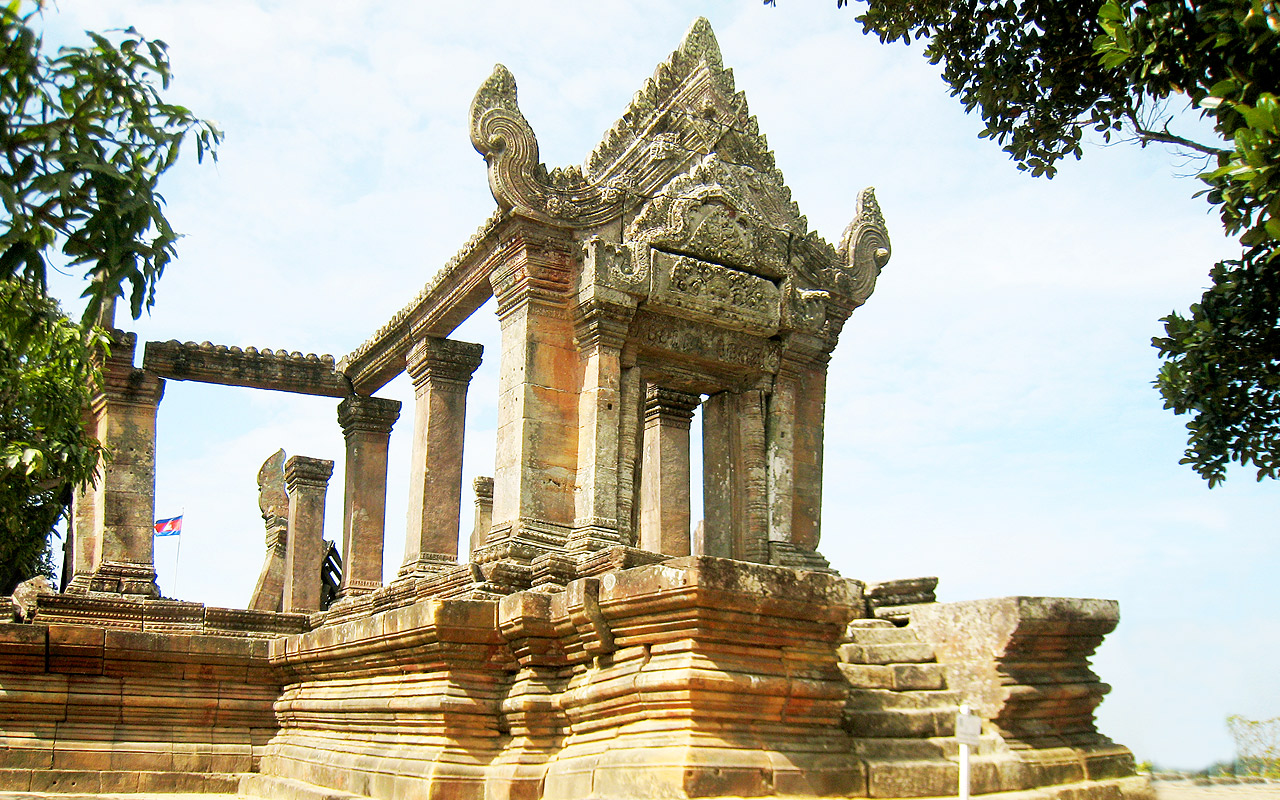 Preah Vihear is built during Khmer Empire. It is one of the unusual temples. It stands in the a very good location to visit in both Cambodia and Thailand.
3.Royal Palace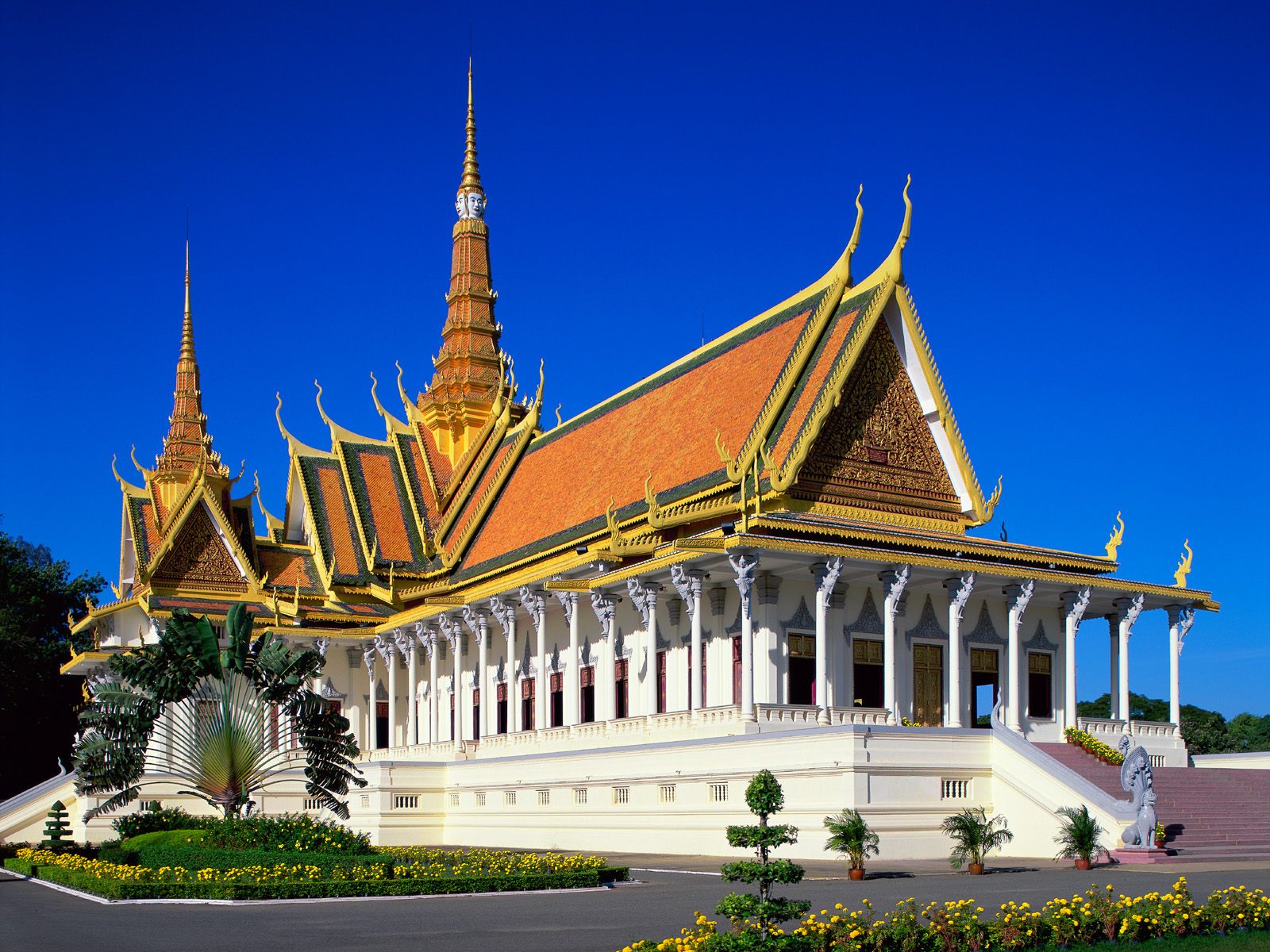 Roya Palace is a Khmer architecture design building in 1866. It was built for King resident. It has beautiful decoration inside. So, it is the sold of Cambodian. It has culture language and tradition.Therefore, Silver pagoda is located inside the place where it has thing such gold, silver floor, and other to attract tourists
4.Kulen Mountain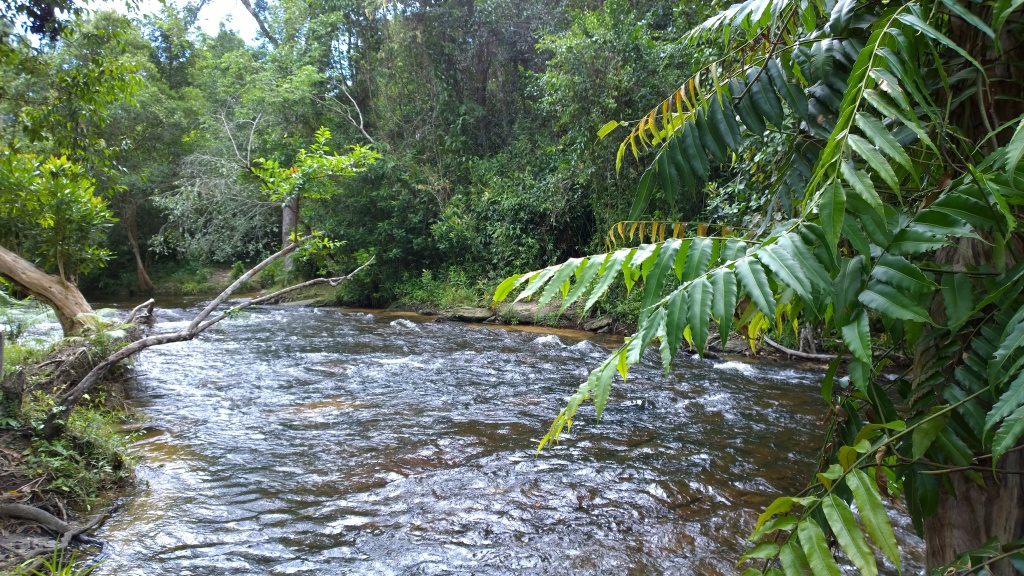 Kulen Mountant is famous by its waterfall beauty. Every year local and international tourists come to visit. They enjoy to the sound of water, birds and fresh beautify of the forest. Also, it is ranked in international World Heritage.
5. Kampong Soam

Kampong Soam is well-known by the beauty of the beach. It becomes one of the beautiful beaches in the world. It is the best place to visit if you're in Cambodia.
6. Toul Sleng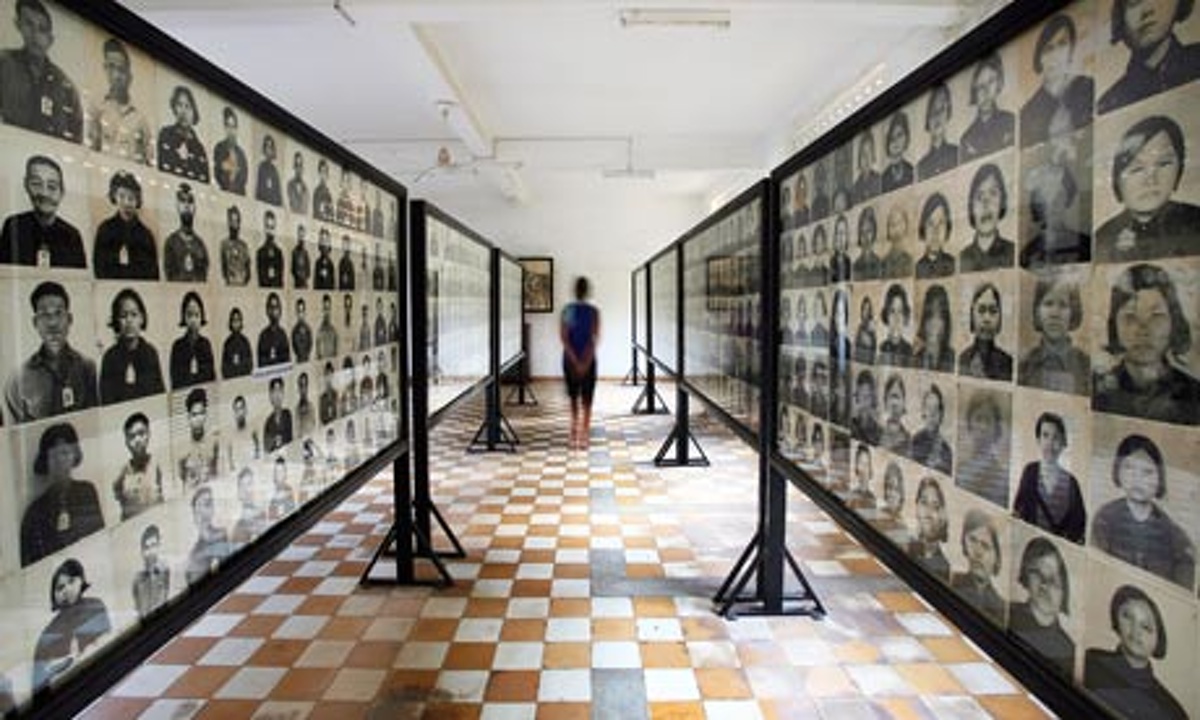 Toul Sleng is a sad place, but it is also popular for tourists to visit too. It is the historical place where Khmer Rouge turned university into prison. It is a place for torture prisoners. If you want to see what Khmer Rouge did to prisoners. Please come to visit Toul Sleng.
7. Killing field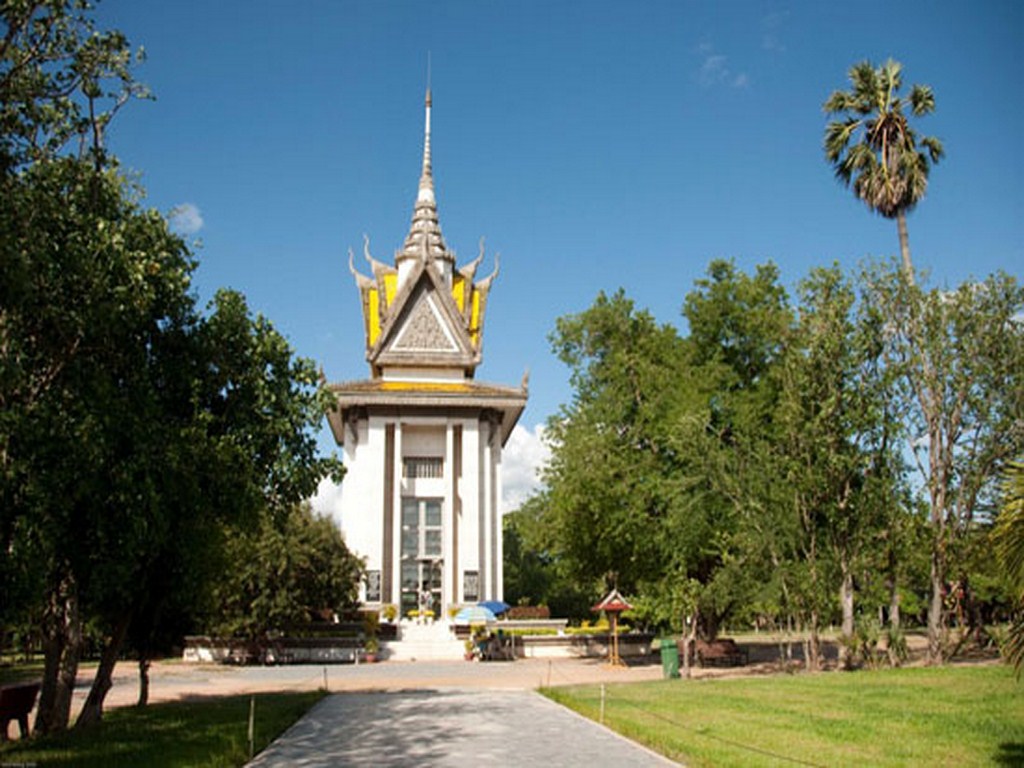 Killing field is a place for Khmer Rouge collected all the prisoners and kill. Nowadays, it turned to Monument where tourists come visit and pay their respects
8. Kampot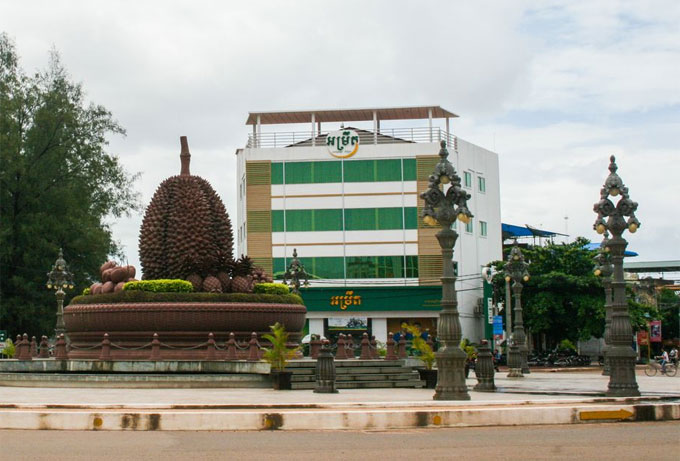 Kampot is famous by bungalows along the river. Tourists can enjoy the fresh air on the river bank. Also, They can swim and row the boat. You can spend your weekend there. You will feel it it the best place to spend your time with family.
9. Kem Beach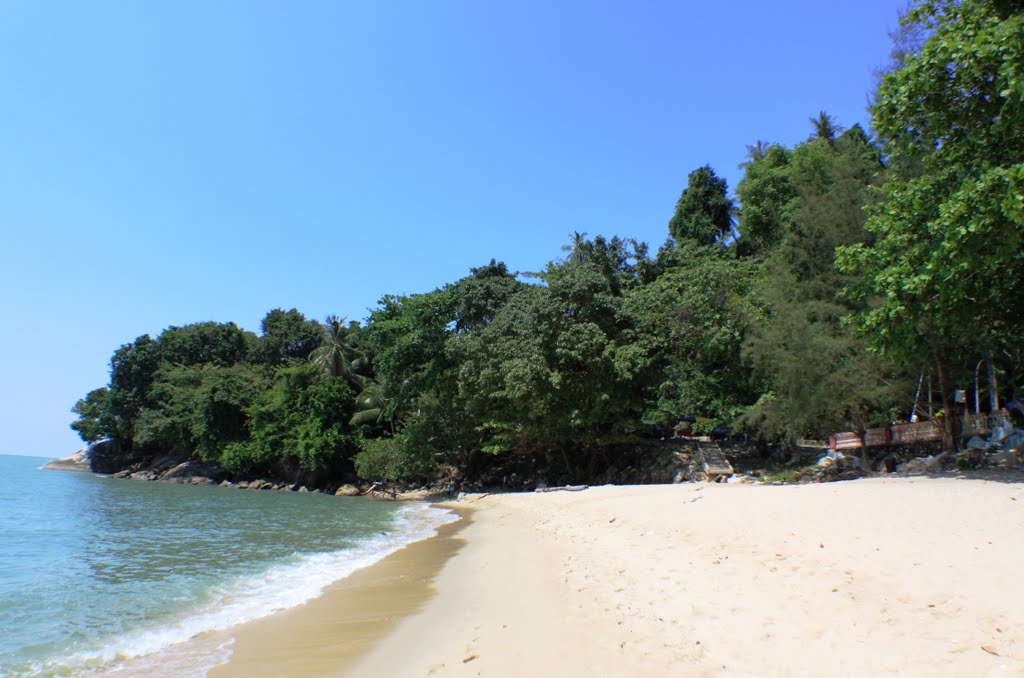 Kem is a send famous after Kampong Saom or Sinhanou beach. You can enjoy both on the beach and do some local shopping at Craps market. Enjoy the life of local Khmer people do every day. That's the best place to visit.
10. Bakheng Mountant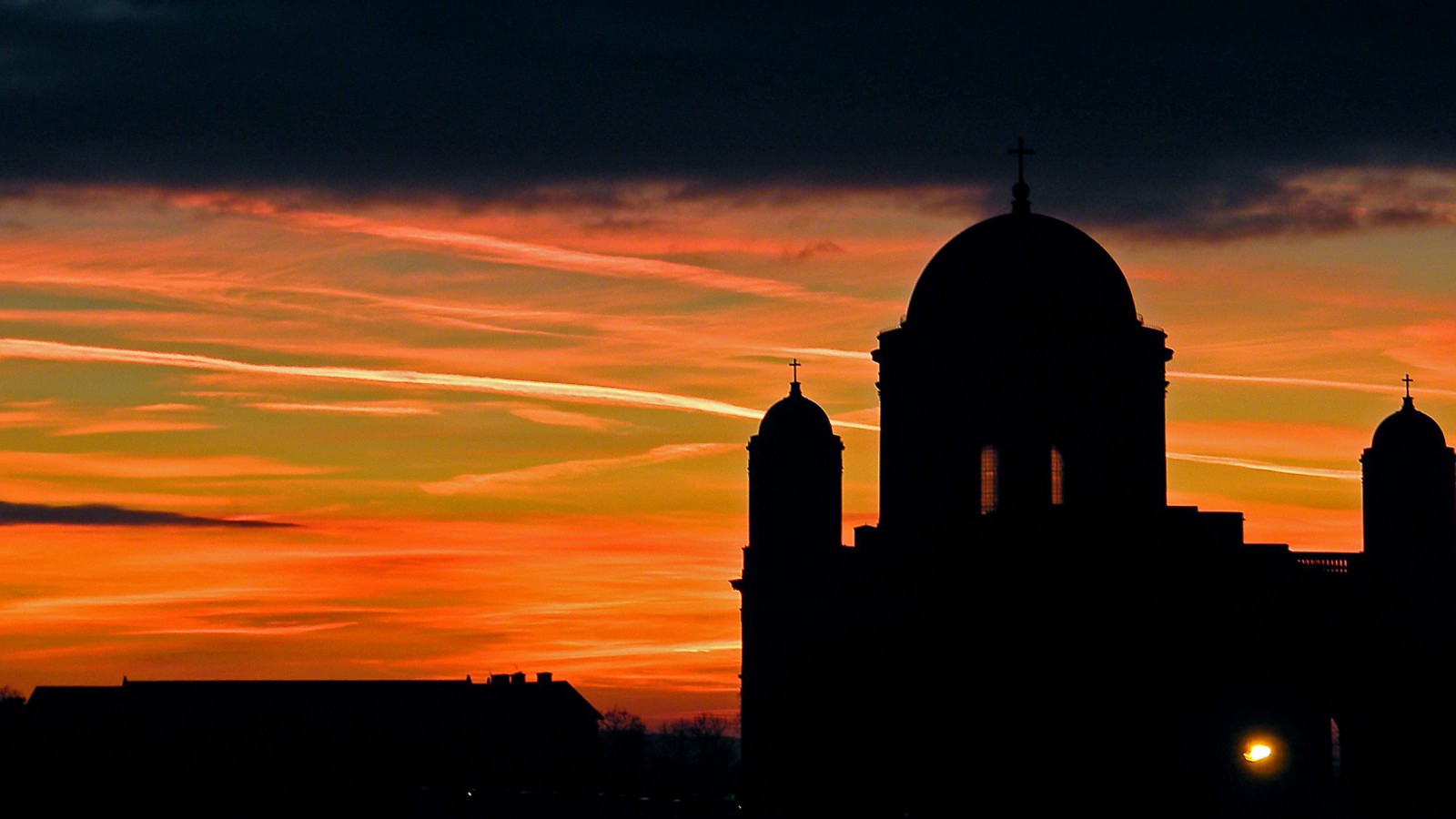 If you want to see the sunset and sunrise. Oh well, Bakheng mountant is the best spot for you to go too. The sunshine is over all the Angkor park which is like a rug of gold. It is a best place to visit.
All True Stuff is a participant in the Amazon Services LLC Associate Program, and we get a commission on purchases make via our link.