It is due to we have a hard day .We all love to laugh to release stress. Therefore, we're sometime tire from someone complain. We need to spend time with family. For example, we're on vacation or go out for dinner as for fun. Thus, we do it because we entertain ourselves. There are different to way get happy and laugh. It's depend on people themselves. They can listen to music, watching TV, and Reading book. However, we need to find fun book like comic books which it isn't enough. We need something that more naturally. In America, there are some TV show which is host by famous comedian to entertain people. Because of the technology, not just one country alone. It is spread to the world. Comedians are the most entertaining people for us. They could make us laugh without knowing. They can make hard day of work into a beautiful day. Here are ten comedians biography that you should know.
10. Louis C.K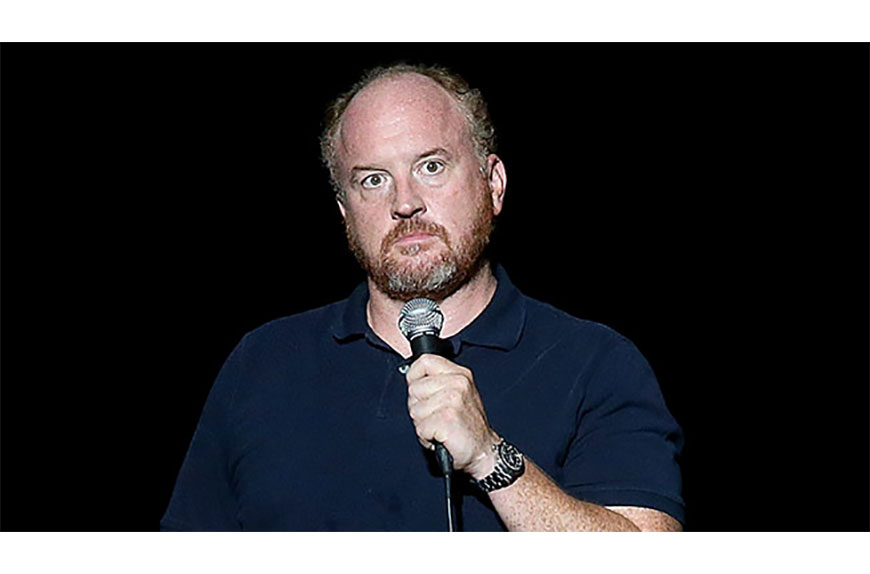 In September 12 was the day Louis C.K born in Washington D.C, The United States. He was given birth name as Lousi Szekely. He ran Stand-up, Television and film. He is very famous which he started his career in 1984 until now. He marred to Alix Bailey in 1995 to 2008. Then, they got divorced. Fortunately, he has two children.
9. George Carlin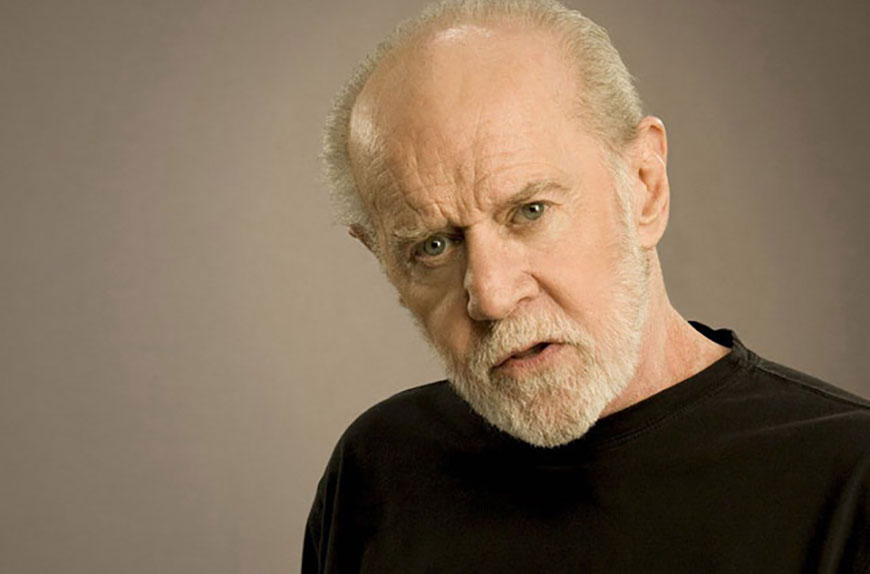 A young boy was born in Manhattan, New York, U.S which it was in May 12, 1937. He died in June 22, 2008 with the age 71. He been married twice. His first marriage was with Brenda Hosbrook in 1961 to 1997. After, she died. He married to second lady name Sally Wade from 1998 to 2008. Then, he passed away. He remained one child which work as comedian.
8. Eddie Murphy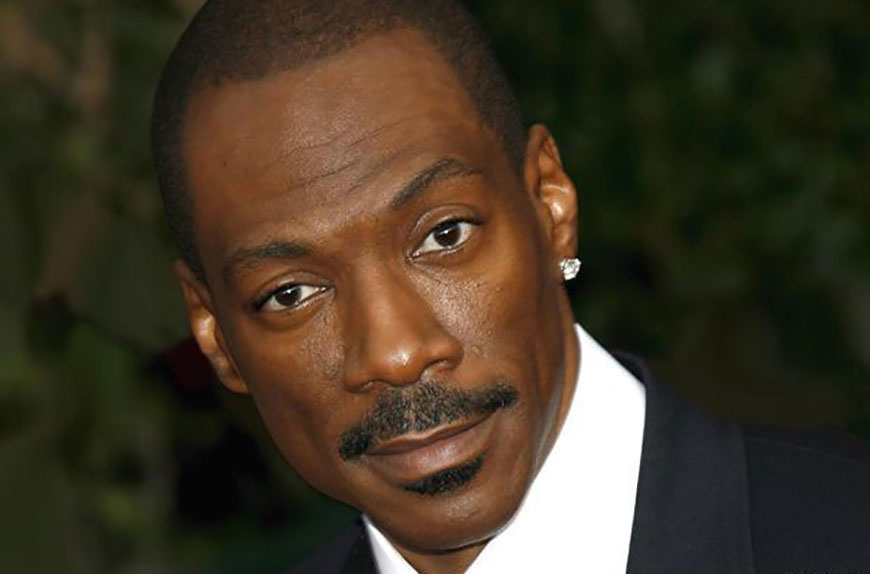 Born in in April 3, 1961 in Brooklyn, New York, The United States. He works as comedian in 1980 when he was 54 years old. He had married to Nocole Mitchell in 2006. And other unofficial marriage to Tracey Edmonds in 2008. A good news is he had two partner Melanie Brown and Paige Butcher from 2012 until now. And he has six children.
7. Robin Williams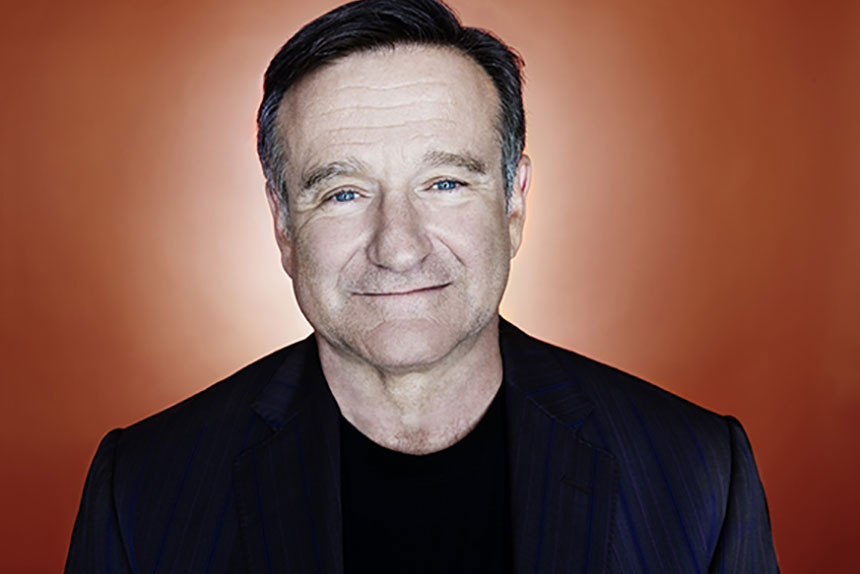 Home country in the United States Of America, he was born in July 21, 1951 in Chicago, Illinois. He has been married three time. First marriage was in 1978 with Valerie Velardi. He divorced in 1988 , in 1989 married to Marsha Garces and divorced in 2010. Therefore, he married to Susan Schneider in 2011 and stayed together until 2014. He died in Agust 11, 2014 in age 63. He has three children with one work as comedian. He name is Zelda Williams.
6. Sarah Silverman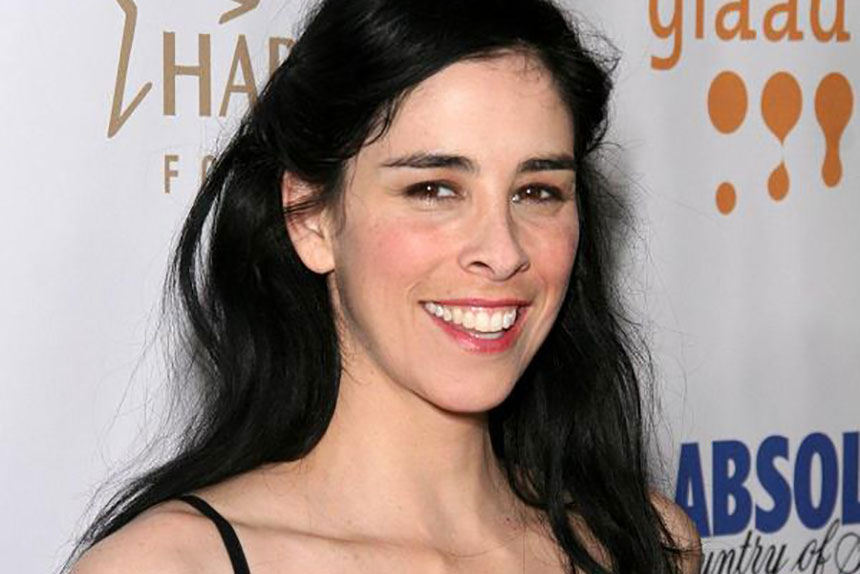 She was born in December 1, 1970, in Bedford, New Hampshire, the United States She is 44 years old, and she has two sister. They are name Laura Silverman and Susan Silberman. Sarah Silverman has been started her career in 1992 until nowadays. Her topic on her show are Racism, sexism, and religion.
5. Amy Poehler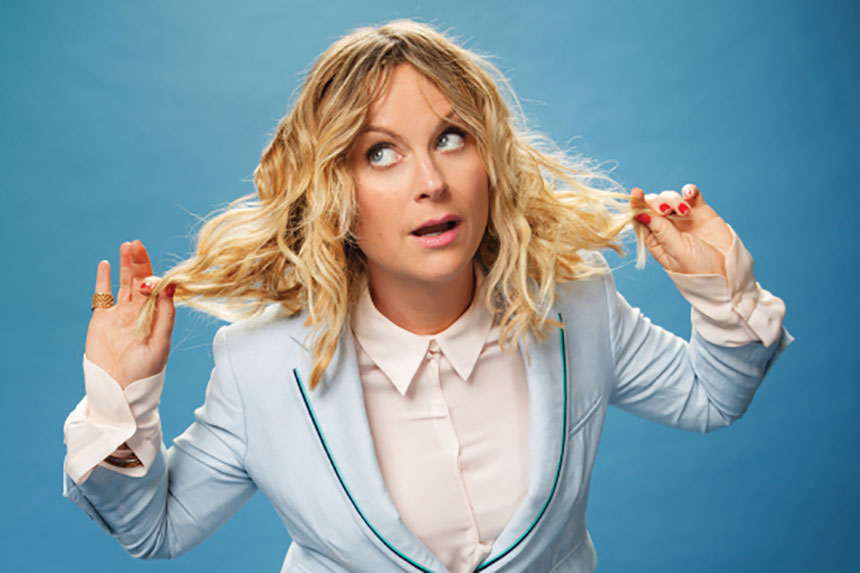 A famous comedian Amy Poehler was born in September 16, 1971. She now is 43 years old. Homeland is Newton, Massachusetts, the United States. She has married to Will Arnett in 2003, then, she separated in 2012. She also has two children. The most recognition for her is because she got Annual Peabody Awards in 2012.
4. Joan Rivers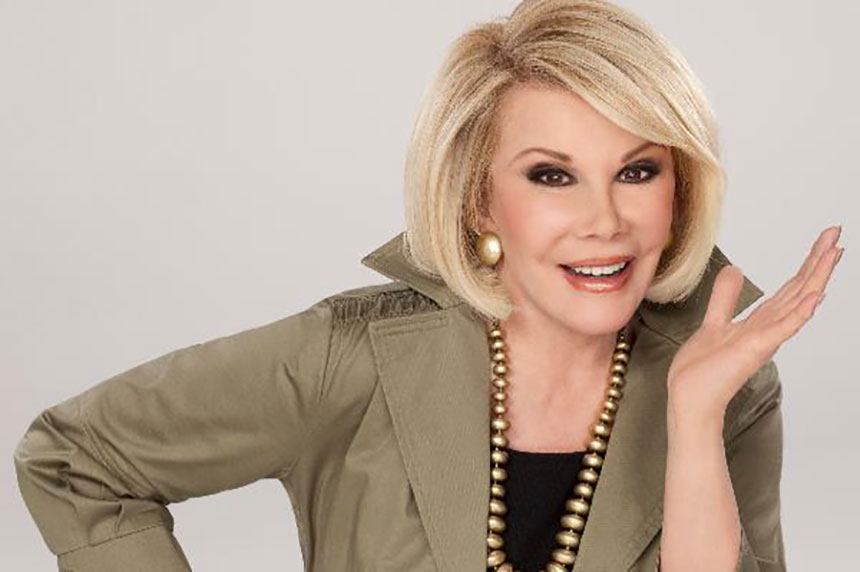 Having home country in Brooklyn, New York U.S. He was born in June 8, 1993. Unfounitly, she died in September 4, 2014, in Manhattan, New York. US. She got married twice with James Sanger and Edgar Rosenberg. Her daughter is a comedian too.
3. Ellen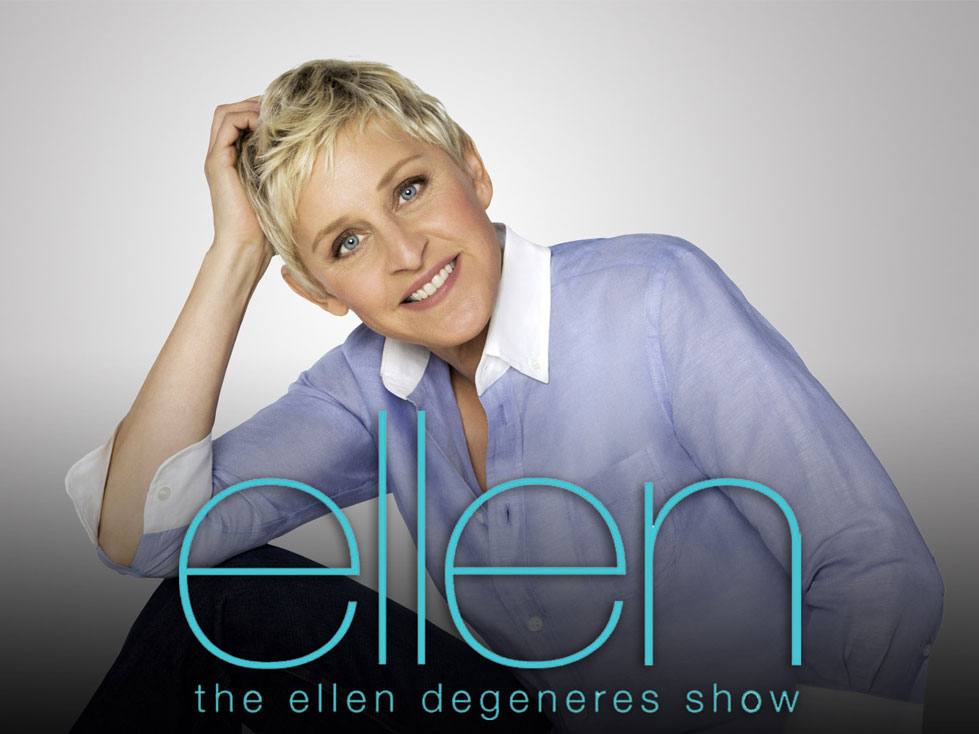 She is one famous American comedian. She was born in January 26, 1958 in Metairie, Louisiana, the U.S. Before, she married she had partner with Anne Heche from 1997 to 2000, with Alexandra Hedison in 2001 to 2004. Moreover, she married in 2008 with Portia de Rossi with no children yet.
2. Jimmy Kamel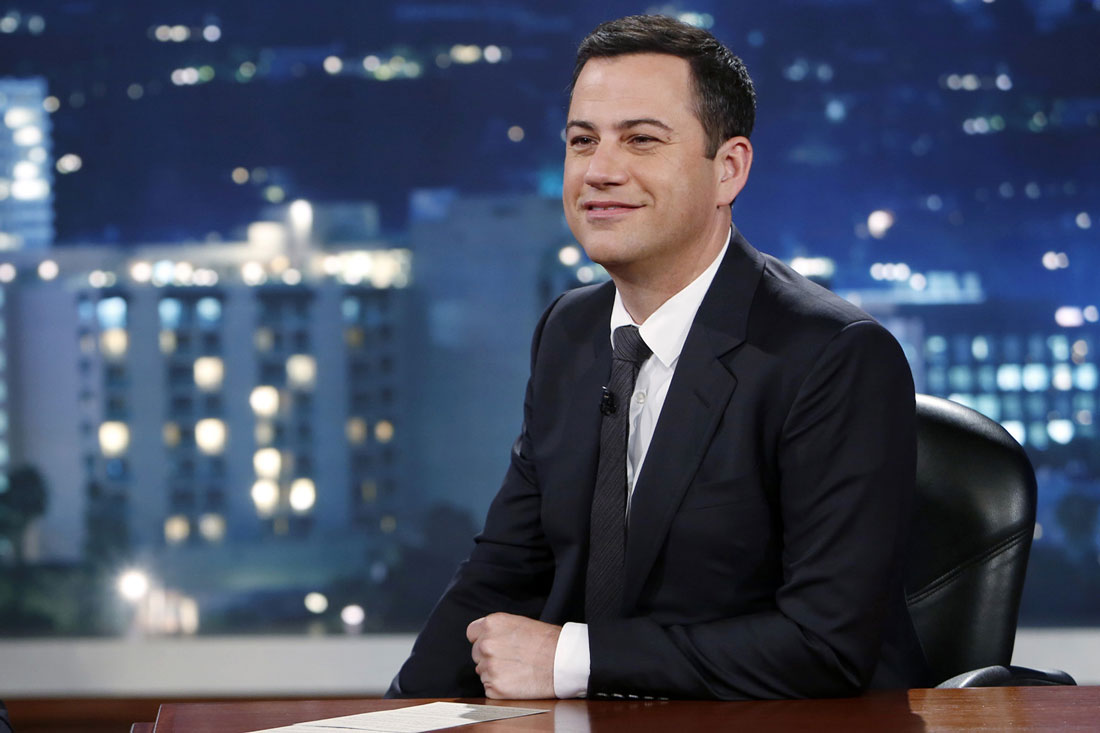 Born in November 13, 1967, In Booklyn, New York, U.S. He married to Gina Kimmel 1988 to 2002. His second married with Molly McNearney 2013. He now has three children.
1. John Oliver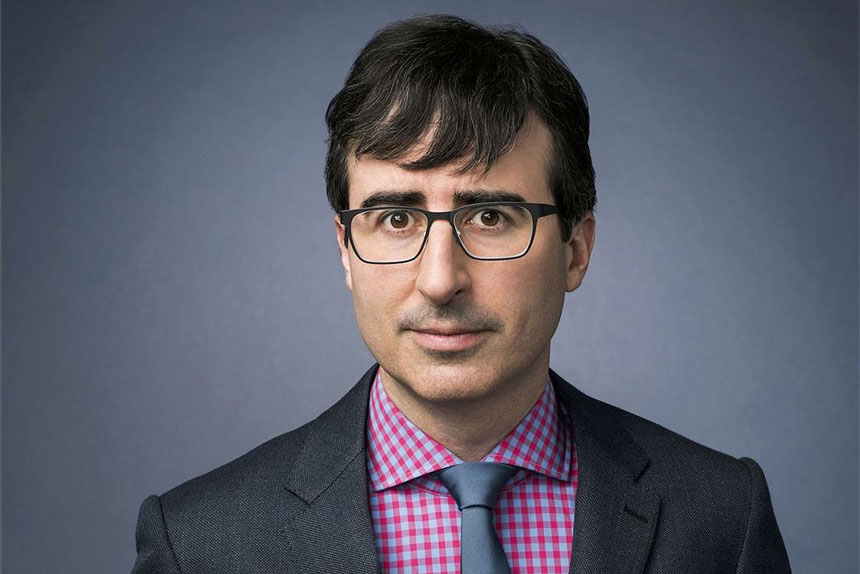 Born in April 1977 in Erdington, Birnighan, West Midlands, England, and United Kingdom. He works as comedian in 1998 until now. He also married to Kate Norley 20011. His is about show media criticism, American politics and race relations.
All True Stuff is a participant in the Amazon Services LLC Associate Program, and we get a commission on purchases make via our link.