10. Slack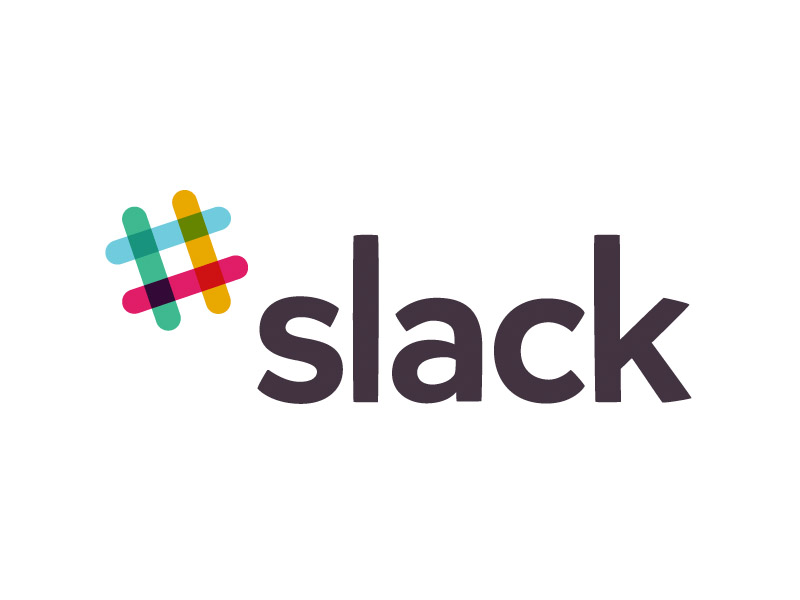 Slack is communication tool for communicate with both clients and team. It's a top ten best tool. It is free app which you can have as many as member you can. Rememver that you if you want to have more, you need to pay for it. Of course, it's the best app.
9. Trello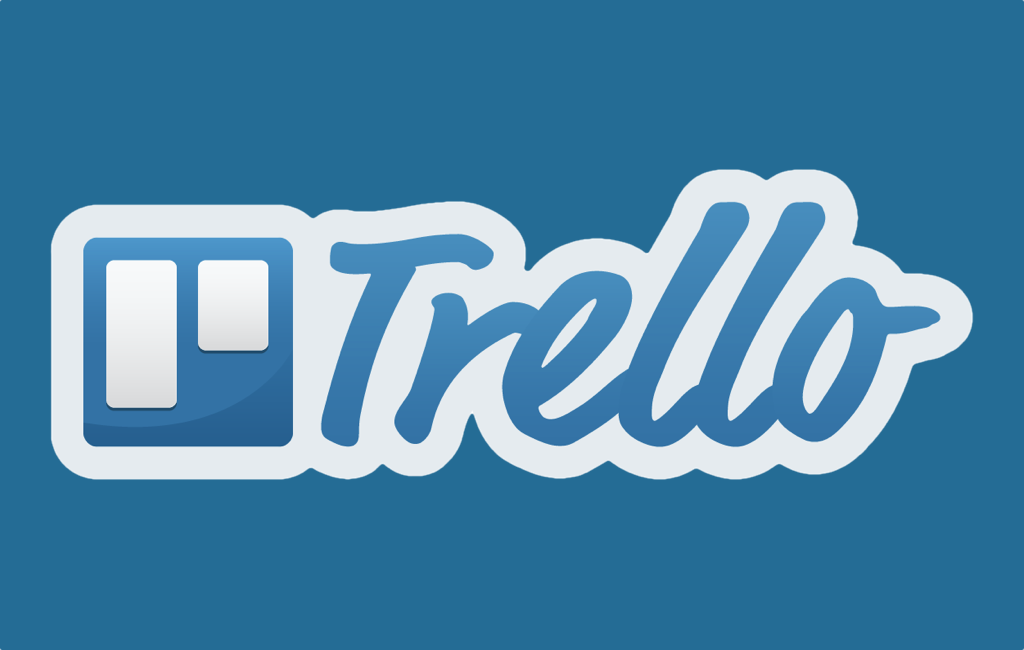 Trellow is a top nine best tool. It's good for project management both personal and business. It organizes by boards which you can see the way it flows. Of course, it's a free too to use. If you have a hard time to the flow for your project. I would recommend to use Trellow.
8. Any.do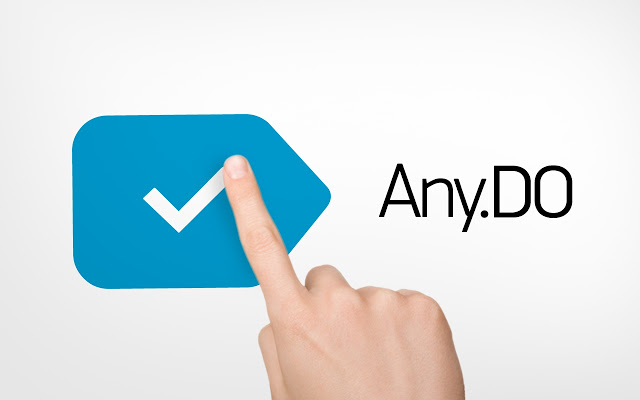 Any.do is a top eight best too. It builds on web, iSO, and Android. Any.do reminds every minutes. It likes a mangic finger.Thus, Any.do help to complete tasks smothly. Of course, it's a free too to use. Pleae try Any.do.
7. Zapier

Zapier is a top best seven too. Zapier builds to hook up with other app. After, you have completed the tasks. Zapier notfy on the app that you hook up with like, Slack, Trello, Gamil etc.
6. Gmail
Gmail is a top best six tool. It is own by Google. It is simple to use. Gmail orgizes by folder sush as Primary,Social Promotion, Update and Forum. All the email that send to gmail, it will automcatic arrange for you. So, it is a free app. If you haven't had gmail account. Let get it now.
5. Business Calendar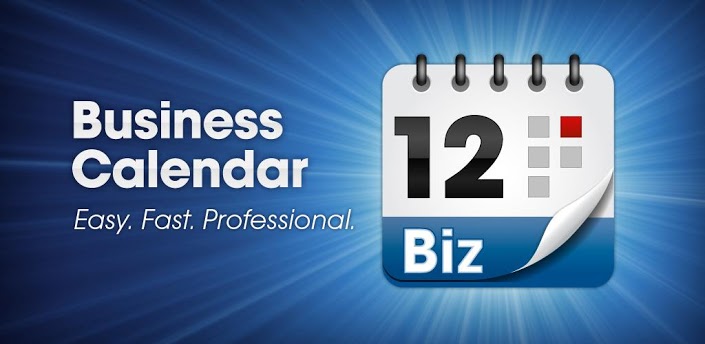 Business Calendar is a top five best tool. It helps to plan your day smothly. It gives a quick review on the task when you touches it. It is simple to use. Of course, it is a free app.
4. Google Hangout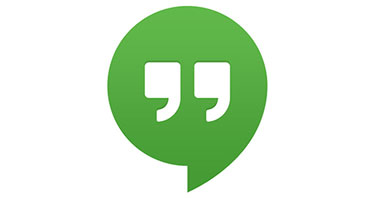 Google Hangout is a top four best tool. This tool is good for conference all. It's fast and help no interrupt conversation. You can share screen partner and do much more. Of course. It's a free app.
3. Harvest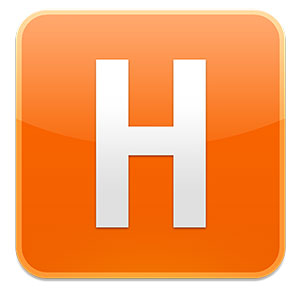 Harvest is a top three tool. Harvest system tool is a invoice system with time tracking. You can use it to plan on project cost. Of course, you need to pay, but it's great tool.
2. Basecamp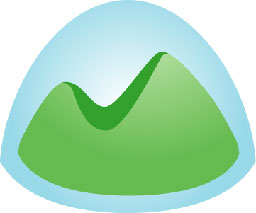 Bassecamp is a top two best tool. It builds so professional for project management tool. With the beuatiful design on to-dos, calendar on event and discussion. It lets you share flow with client which you can on and off. You can see daily work progess by review it. It is Basecamp.
1. Google Analytics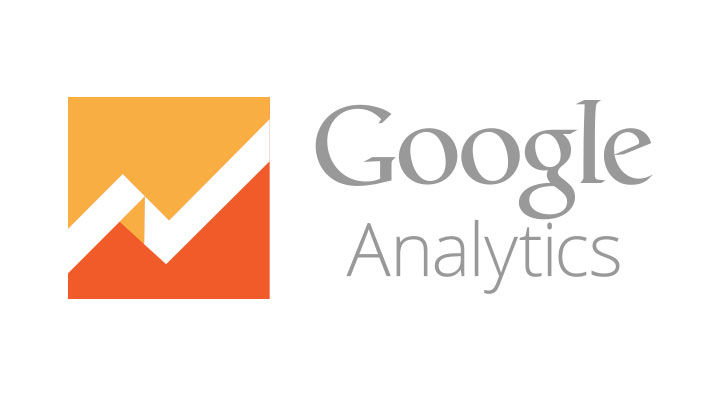 Google analytics is a top one tool. It builds to help you to see the traffic on the web. Google analyitcs do it for you. It helps you build traffic by campaing or content search and much more.
All True Stuff is a participant in the Amazon Services LLC Associate Program, and we get a commission on purchases make via our link.